Hoole St Michael School Council: 2020-21
Our school council consists of a group of pupils from Year 2 to Year 6 who have been elected to represent the views of all our pupils and to continue to improve Hoole St Michael. They meet with Mrs Cookson amd Miss Topping regularly. At the moment, these meetings are via Zoom.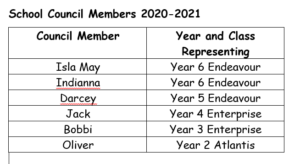 Members of the school council are responsible for carrying out the ideas that have been agreed, coming to meetings with lots of great ideas and taking back all our plans to their class. Any member of our school is welcome to attend our meetings if they would like to talk about any ideas they have. 
Picture News Impact Award:
Neave and Summer attended School Council last year with an idea to raise money for koala rescue after the bush fires in Australia. Together, we planned a day of great activities and raised £93 for the WWF Koala Fund. After seeing the story on Picture News and actively doing something about it, we were recently awarded the Picture News Impact Award.
Autumn term
This half term our School Council raised over £100 for our two charities and are eager to get fund raising after Christmas. Here are some pictures of this half terms fund raising fun and socially distanced meetings.
Children in Need
Christmas Jumper Day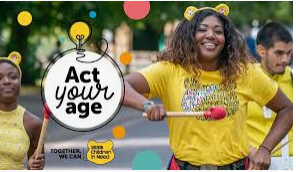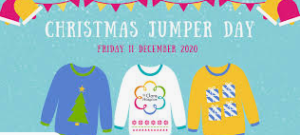 Spring Term
This year we did something funny for money! Taking inspiration from the BBC Radio 1 "Lolathon", our school council organised a joke competition. Each class held their own rounds with the winner from each class sharing their joke on a school Zoom worship.
We had some amazing jokes enter and we had a lot of fun raising some money.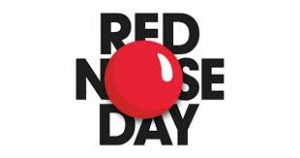 Current initiatives: Our next meeting is planned for the second week back after Easter, (week beginning 19th April 2021). We will be discussing:
Parliament
Great British Spring Clean!