Endeavour Class are our School Council in 2021 – 2022
Our Elected Members for 2021 – 2022 are: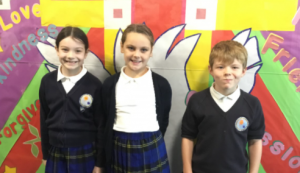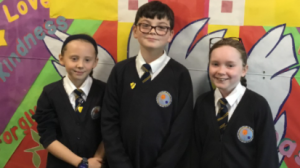 Year 6:
Daisy, Tilly and Charlie
Year 5:
Ruby, Harry and Lucy
January 2022 – Reviewing PSHE Growing and Changing in school
School council will be working this half term to review our work on growing and changing. We will see what learning has stuck with us across school and what more learning about us growing and changing we would like to do.
Young Minds Hello Yellow Friday 8th October 2021:
This year School Council are taking our Christian Value of generosity but with a focus on how we are generous to ourselves. Do we take time to look after our own wellbeing? Each class are going to focus on recognising when we need to take some time our and do something nice for ourselves. Look our for each classes' activities on Dojo. See our P.S.H.E. page for the fun activities we got up to.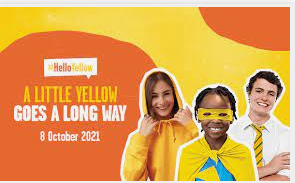 October 2021 – P.S.H.E. Pupil Interviews on our theme of friendship.
Friday 24th September 2021 we baked for Macmillan Cancer Support. Well done to everyone, we raised £200!
We bakes cakes across school and sold them at break and at the end of the day for Macmillan Cancer Support. There was one Bake Off winner from each class and a winning class. Our cakes were judged on taste and appearance by oor school cooks Jen and Alison.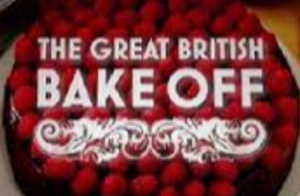 Well done to our winners: