Hoole St Michael School Council: 2020-21
Our school council consists of a group of pupils from Year 2 to Year 6 who have been elected to represent the views of all our pupils and to continue to improve Hoole St Michael. They meet with Mrs Cookson amd Miss Topping regularly. At the moment, these meetings are via Zoom.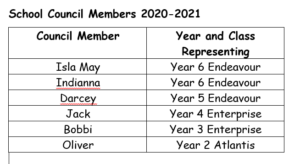 Members of the school council are responsible for carrying out the ideas that have been agreed, coming to meetings with lots of great ideas and taking back all our plans to their class. Any member of our school is welcome to attend our meetings if they would like to talk about any ideas they have. 
Picture News Impact Award:
Neave and Summer attended School Council last year with an idea to raise money for koala rescue after the bush fires in Australia. Together, we planned a day of great activities and raised £93 for the WWF Koala Fund. After seeing the story on Picture News and actively doing something about it, we were recently awarded the Picture News Impact Award.
Current initiatives: Our next meeting is planned for the first week back after half term (week beginning 2nd November 2020). We will be discussing:
Children in Need
Christmas Jumper Day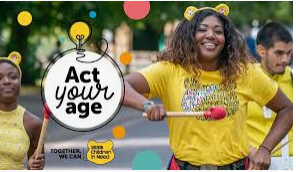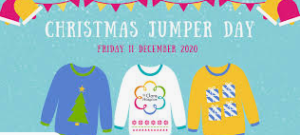 They have many other ideas – so watch this space!