Our 3C's pupil voice group (Cool Christian Children) explore spirituality, life questions and faith in a safe, creative and interactive way.
We meet regularly as Atlantis class are now in charge of this pupil voice group. We work as a team but we have elected six children.
At Hoole St Michael CE Primary School, our Christian ethos forms a vital part of everyday life. We believe that all our pupils should have the opportunity to develop a set of values they can use now and in the future. To ensure Christian Values are at the forefront of each child's mind, we formed a 3C's  Group. Throughout the year, we organised various experiences to enhance our Christian education.
Who are we?
This year we are a selection of six enthusiastic Year 1 and Year 2 pupils. We are ready to get going and be cool, Christian children.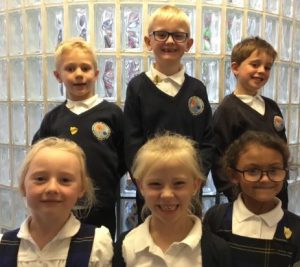 What are the 3C's up to?
The 3C's are always busy in school. Have a look below at the different things we have been up to so far this year!
This half term our school Christian Value is Generosity. As a school we have been reflecting on how we are generous and how God is generous to us. As 3C's we want to be generous too. Keep an eye out around school for our sneaky acks of generosity. "A generous person will prosper." Proverbs 11:25
We have been busy spreading love around school. We have been showing love to our teachers that we thought deserved a treat on their first day back after half term. "Let all that you do be done with love." Corinthians 16:14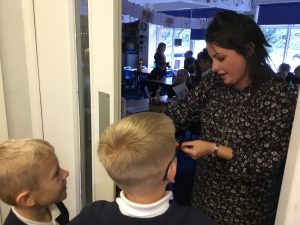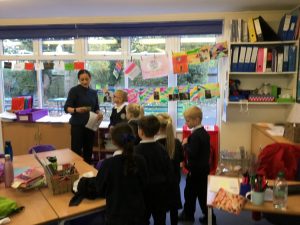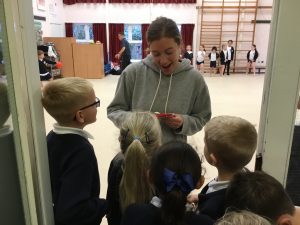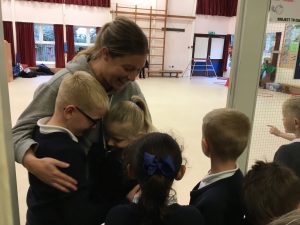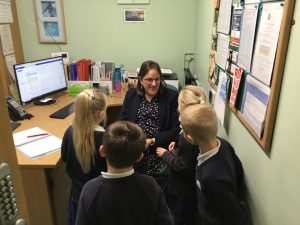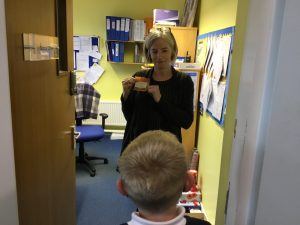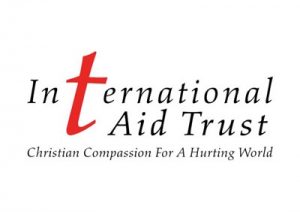 The 3C's have arranged for International Aid Trust to come and lead a worship on the 8th November. We are planning again for a second year to collect together as many shoe boxes for the show box appeal as possible. We loved working with Julie from International Aid Trust last year and can't wait to work with her again. "Give and you will receive." Luke 6:38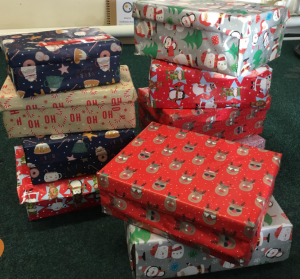 Update: We have collected donations and put together 10 boxes so far! Thank you so much for your donations. You have until Friday 1st December to get any last minute donations in.