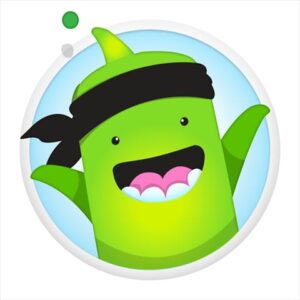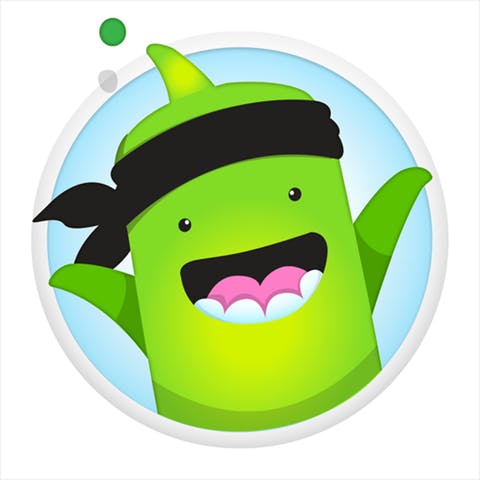 In Atlantis Class we love Class Dojo. It is a positive platform we use daily to give rewards for children's efforts and hard work and share updates on our day at school with our families.
Mrs Horn and Mrs Lever regularly post pictures to show our families how much fun we are having learning in school.
In Atlantis, we use Class Dojo to share the wonderful things our children are doing in school each day. We post photographs of the children, useful documents and websites as well as reminders. Parents can use Dojo from home too; they can upload work, photographs, comments to their child's portfolio or just message us if they need us for anything! As a school we have found it an incredibly positive tool to for communication but also in giving us a platform to share our amazing days!
We also use Dojo points as a rewards system in class. We give the children points for things like super listening, great phonics, being a 'mathemagician' and being a good friend. These points add up throughout the week and every Friday we award two of our children as a 'Dojo Champions'.