'The
Lord

God took the man and put him in the garden of Eden to work it and keep it.' – Genisis 2:15
Eco Council
This year our Eco Council are from Enterprise class. We are 6 dedicated members who are ready to promote an Eco friendly school and community.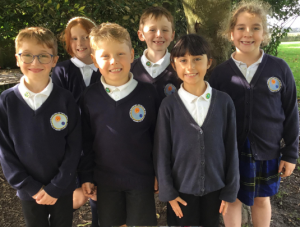 Eco Warriors
Enterprise class are all Eco warriors. We are passionate about preserving God's wonderful world and doing our bit to save our planet. We have regular meetings where we share ideas about the what we can do to help, and this hard work is also continued at home.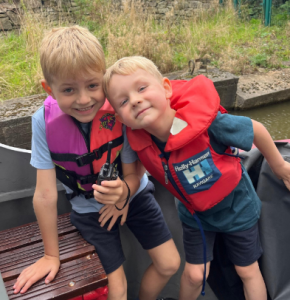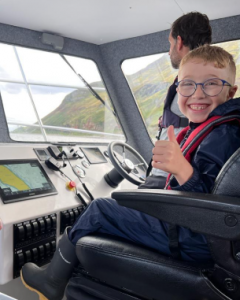 Binjamin
Where has Binjamin been? Binjamin is our Eco Council litter picker. Every half term he is taken home by children from across school to help keep our local community litter free. Come and have a look at our Eco display and Binjamin's travel diary to find out where he has been.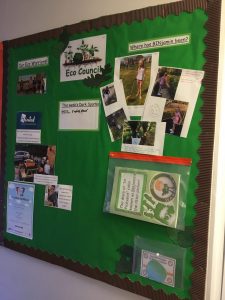 Hinted
Hinted – Hoole St Michael's vinted, is back up and running. We are rehoming out grown uniform to new homes. Check on Class Dojo – School Story to see which items are available this week.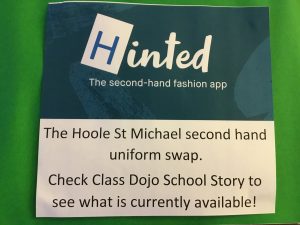 What else are our Eco Warriors up to?
This week we have been busy selling fresh fruit and vegetables on the front playground to raise money for the Bishops Harvest Appeal.