Welcome to Discovery Class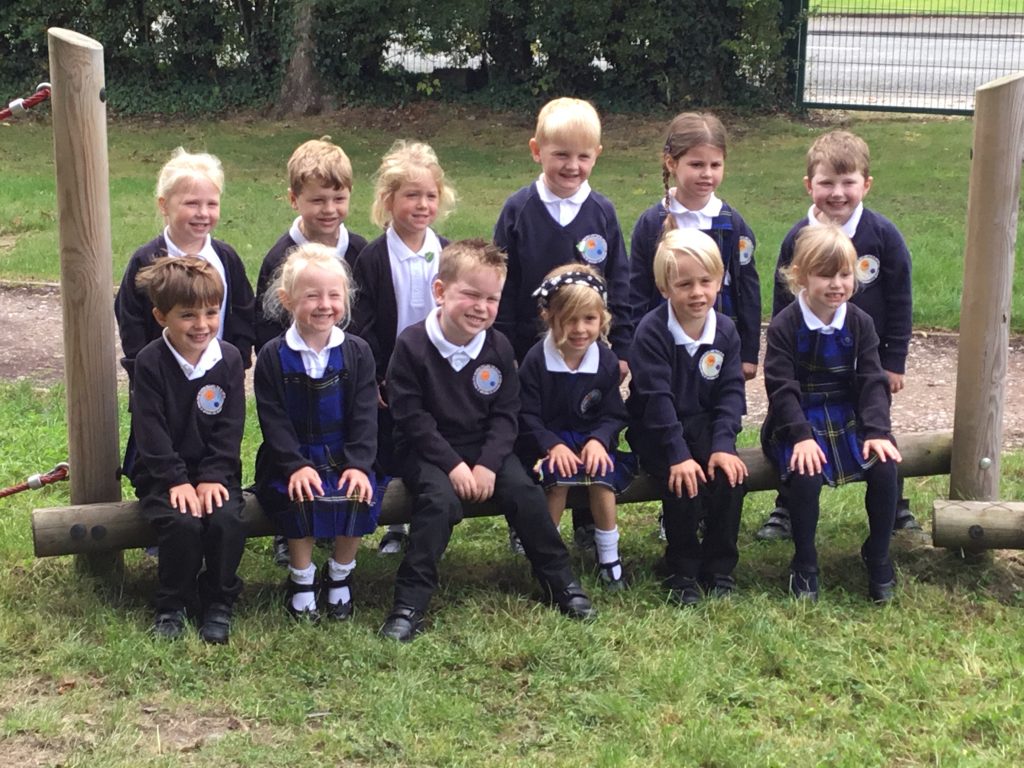 Here are our super star Reception children 2021-22.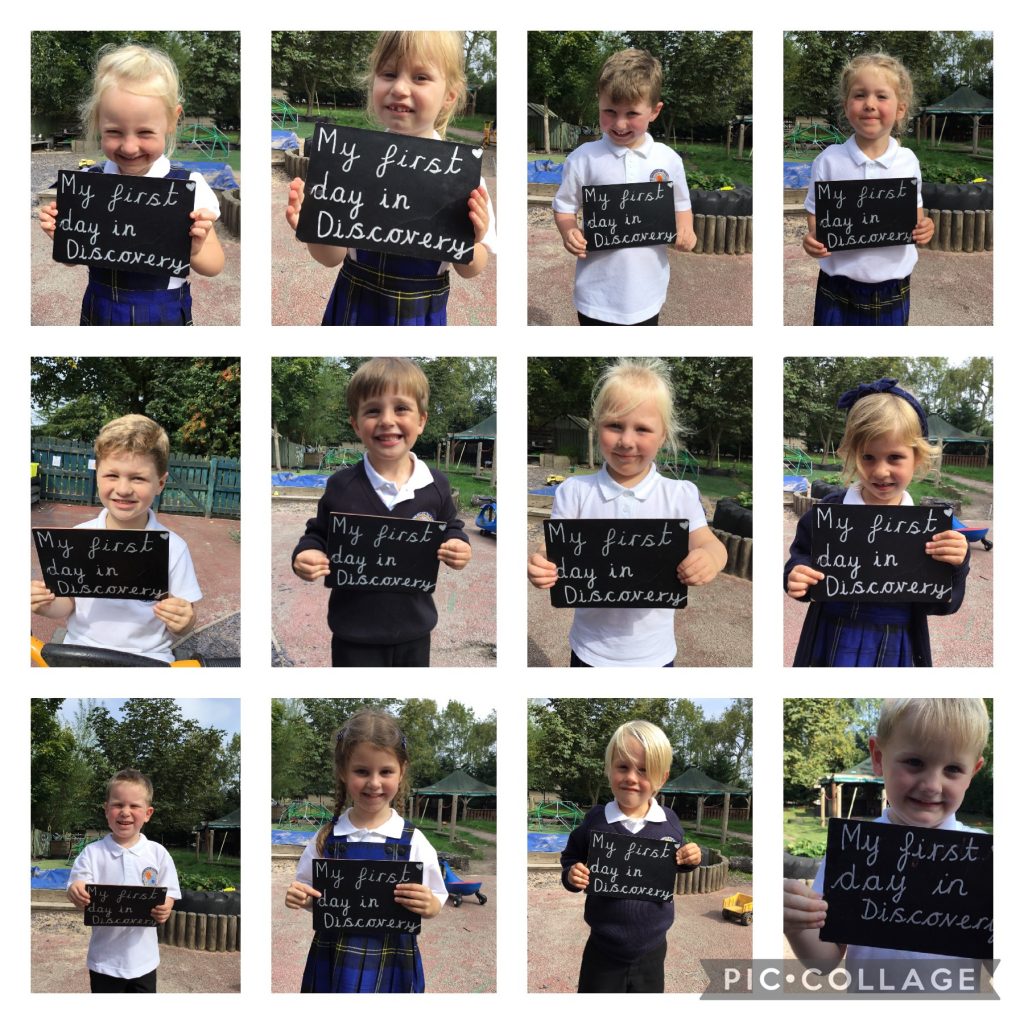 What our children say about Discovery class:
"I love playing with my friends."
"I like all of my teachers. I listen to them and cross my legs."
"I like the sandpit!"
"I like my friends because they play with me."
"I like everything in my class."
"I love helping the Honeybees."
"I like playing out."
Meet our 'Team Discovery' teachers:
The teachers in Discovery are Mrs Mesghali (Monday , Tuesday and Wednesday morning) and Mrs Hothersall (Wednesday, Thursday and Friday).   Miss Radcliffe, our bubbly, enthusiastic and caring teaching assistant (TA3), works alongside us with our Honeybees (nursery aged children).