Welcome to Atlantis!
Year 1 and 2 make up Atlantis Class at our school. This year, our teachers will be Mrs Horn (who works Monday-Wednesday)and Mrs Lever (who works Wednesday- Friday.) Our teaching assistant is Mrs Patel.
We have so many exciting lessons and activities planned for this year! Please check the website regularly for updates and important information. Remember to check ClassDojo daily for updates on your child's day!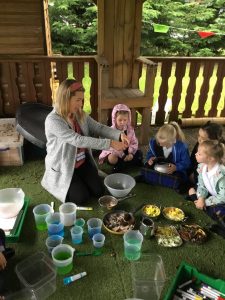 Mrs Horn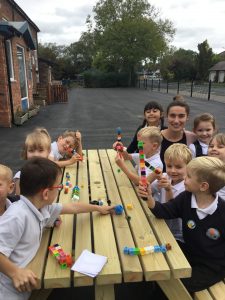 Mrs Lever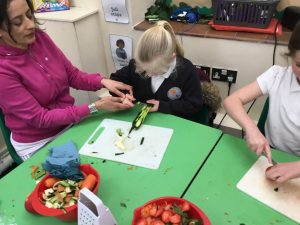 Mrs Patel