Welcome to Endeavour Class 2021 – 2022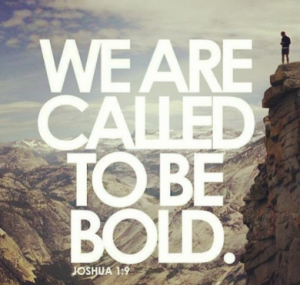 In Year 5 and 6 we are Endeavour!
We welcome you all to join us on our exciting learning adventure. This year, Mrs Cookson is our class teacher with Mrs Beswick supporting our children. We cannot wait to start our new term in September. Grab your passport intrepid explorers – we are off on an adventure around the world! First stop –  Kabul, Afghanistan.
        Mrs Cookson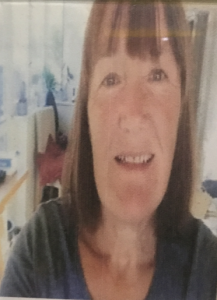 Mrs Beswick