Welcome to Endeavour Class 2020-2021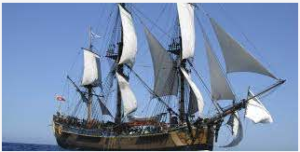 Year 5 and 6 make up Endeavour Class at our school. This year, our teacher will be Mrs Cookson and our teaching assistants will be Mrs Beswick and Miss McGarry. We are all very excited for the start of the new term and cannot wait to welcome you back.
We are starting the year on our pirate adventure and we are looking forward to getting our teeth into learning again.
Mrs Cookson