Every Tuesday we meet with Liz and share our ideas. We plan prayers and bible readings for worship in school and in church.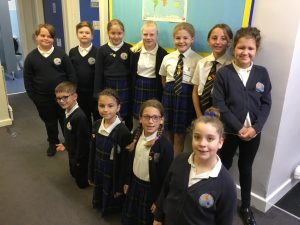 Well done to our fantastic Worship Group led by Liz, who shared a worship with us this afternoon all about the wonder of God's creation. They reminded us that we should experience the wonderful world with all our five senses and they made popcorn too! It was fantastic to see the children growing in confidence and experiencing leading worship. Apparently it was scary but amazing!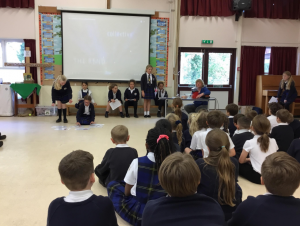 Tuesday 21st November 2023:
We came together for a lovely worship led by our Worship Leaders and Liz. They shared with us the story about 'The Good Samaritan. We finished our worship with the song 'Beauty From Brokenness' This term we want our Christian Value of Love/Compassion to grow from a spark to a flame.