We look to the Diocese for guidance on our journey and would like to encourage you to read the Church of England vision 2026 document. HERE
'Speak out on behalf on the voiceless, and for the rights of all who are vulnerable.' Proverbs 31:8
At Hoole St Michael C of E Primary School, we have a strong emphasis on encouraging our pupils to become courageous advocates locally, nationally and globally.  They are actively involved in championing causes which are special and meaningful to them.
It is important for our children to appreciate their roles as part of both a local and a global community, to take responsibility and to foster an understanding of their impact and influence in the world.
Life is full of ups and downs and, at times, all people will face challenges that they need help and support in overcoming. The Gospel tells us that every person has a unique task to do, with God and for God. Throughout all aspects of school life – from our Christian values which underpin our school vision, to our diverse and inspiring curriculum – we give children opportunities to discuss current world issues and emphasise the importance of challenging injustice and engaging in activities that can bring about change.
Our underpinning of Christian and British Values ensures that opportunities to discuss current world issues, to challenge injustice and engage in activities that can bring about change are always present. Examples of these are:
Christian Aid –Bronze Award
A Fairtrade school
Picture News Projects
Remembrance Day
Worship Planning
Equality through our diverse curriculum
Blackburn Diocese conferences
Pupil Voice
We aim to inspire courageous advocacy and instil our Christian Values throughout our whole community. To ensure that we all flourish, we have been, and are supportive of, a range of charities, including:
NSPCC
Children in Need
Comic Relief
MacMillan Cancer Care
Local Foodbanks
Water Aid
Royal British Legion Poppy Appeal
Our children have an excellent understanding of the meaning of belonging to a local and global community and the sense of responsibility that this comes with. Our curriculum actively embraces a responsibility for the world in which we live. We care for the world in which we all live and care for those who live in it:
Links with Ribble Court Care Home
Links with Walmer Bridge Library
Our Head Boy and Head Girl lay down the wreath on Remembrance Day at St Michael's Church' War Memorial
3C's support the International Aid Trust Shoe box appeal
Our fantastic school council are actively involved in seeking out the views of pupils and organising fundraising events. As well as this, individual pupils across school often use their own initiative to suggest ways in which we can be courageous advocates for others.
We are a Fair Trade School.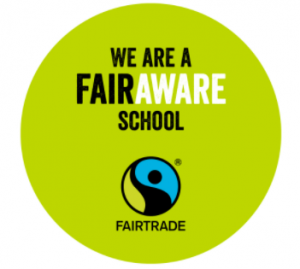 We were awarded our Fair Award Award in summer 2021. To gain our award, we had to hold Fair Trade tuck shops, celebrate Fair Trade fortnight and raise awareness of Fair Trade products that are available in shops. We talk about Fair Trade in lots of our lessons in school from English to geography to design technology.
Climate Justice Project 2023
This year we are working hard for Climate Justice. Here at Hoole St Michael, we are working with Christian Aid to learn about the importance of creating a fair world and fighting for justice for those who suffer the most due to the climate crisis. We have created thoughtful pieces of art that will be entered into competition, with the possibility of our work being part of an exhibition in the Houses of Parliament.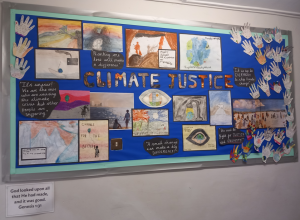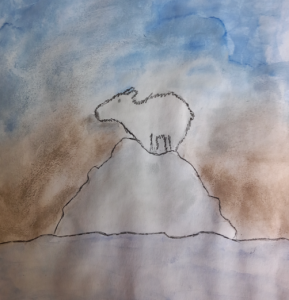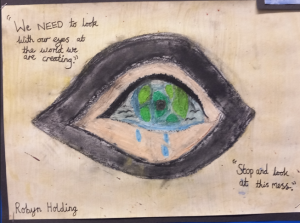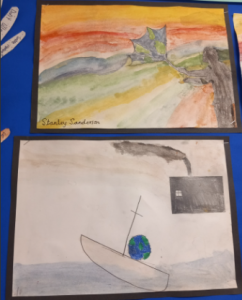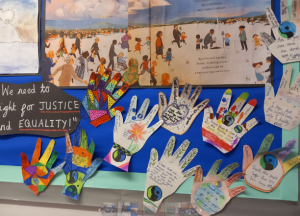 Fair Trade Fortnight 2022
We are going for our Fair Active Award!
This year our focus is on Fair Trade and the impact of extreme weather/climate change on Fair Trade farmers. We have made Haikus, special Japanese poems, to exhibit in the Youth Fair Trade Conference. We are also working with a local Fair Trade representative to share our work following the two weeks.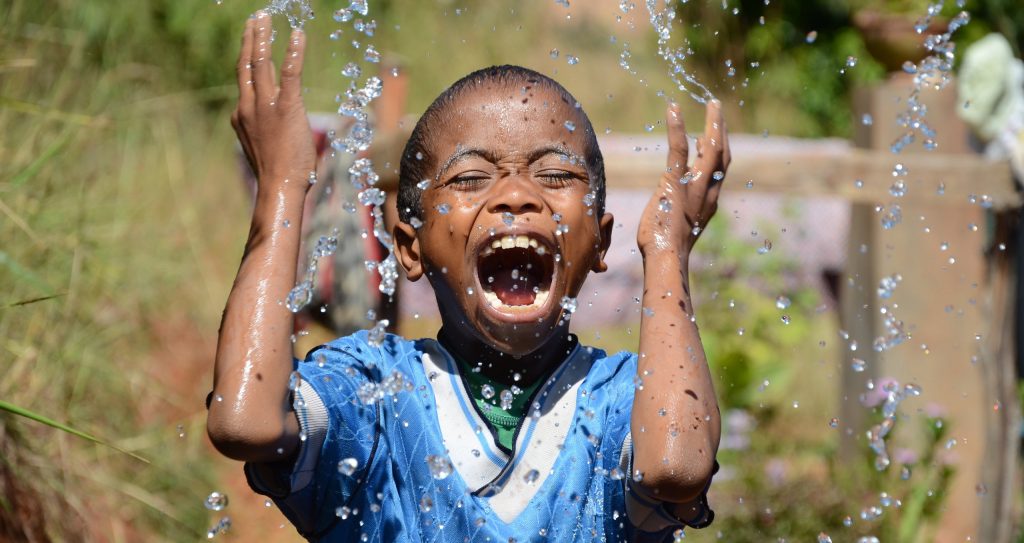 Our very youngest children from Honey bees and Discovery are ambassadors supporting the vital work which the charity WaterAid champions.  During the year, the children have raised money through our weekly 'Wednesday's Wish for WaterAid.'  This is where we invite our whole school community to pop in some loose change into our wishing well and make a wish for a better future for those people the charity supports.  We held a 'Bounce for WaterAid.'  This was such a fun event which our PTFA supported through the generous donation of a bouncy castle for the day.  The children loved having fun, bouncing and tiring themselves out for a donation to our charity.   Most recently in December 2021, we raised money following our wonderful EYFS and KS1 'Wriggly Nativity.'
We look forward to continuing to work with WaterAid speakers via Zoom; creating a strong partnership with our church  WaterAid ambassador and continuing our fight for clean water.
For 1 in 9 children around the world, it's normal to have to collect water from a muddy pond, and normal to miss lessons because they are sick from drinking it.
Christian Aid Café
Enterprise class loved hosting a café to raise money for Christian Aid. The parents loved coming to school to taste our delicious pizzas. We raised £32.50 in donations.
UNICEF.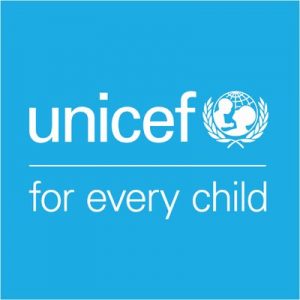 Atlantis Class support the charity of UNICEF and have been thinking about what they could do to help the children of Ukraine. We decided that we would have a sunflower stall at the end of each day on the playground. We invited families to donate £1 and buy a sunflower seed that we had planted. The children raised £73 for this wonderful charity and we are so grateful to all those who donated. You will make a difference. Thank you.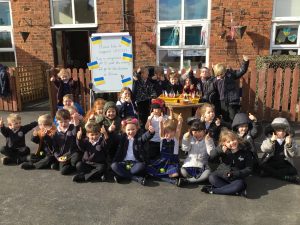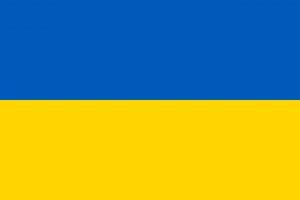 Injustice Board
Enterprise class have been researching the work that Christian aid do to fight against the injustice happening in the world. We have been exploring the big question, "How can we help to fight this injustice too?" This display is up in our classroom to remind us of the work the Christian Aid do and what we can do to help.
World Wise Wednesday
Every Wednesday we have the opportunity to look at events in the news from around the world.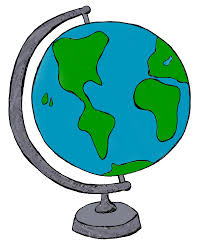 As classes, we investigate a key question surrounding one news headline from the week. We are encouraged to share what we think with our friends and challenge the views of others in a respectful and mature way. Our thoughts are shared with parents on the weekly newsletter.
Worldwide Awareness – Australian Crisis January 2020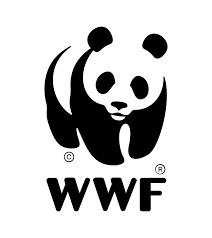 After being inspired by the Australian bushfire story in Picture News, some of our children along with the School Council have decided to raise money to help the animals who have been injured. Look out for further information on Class Dojo about their fundraising event.