We look to the Diocese for guidance on our journey and would like to encourage you to read the Church of England vision 2026 document. HERE
World Wise Wednesday
Every Wednesday we have the opportunity to look at events in the news from around the world.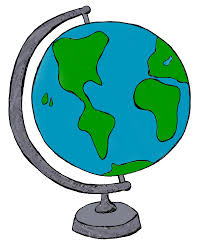 As classes, we investigate a key question surrounding one news headline from the week. We are encouraged to share what we think with our friends and challenge the views of others in a respectful and mature way. Our thoughts are shared with parents on the weekly newsletter.
Worldwide Awareness – Australian Crisis January 2020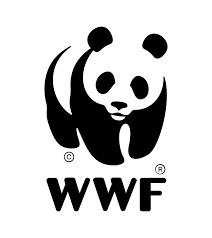 After being inspired by the Australian bushfire story in Picture News, some of our children along with the School Council have decided to raise money to help the animals who have been injured. Look out for further information on Class Dojo about their fundraising event.